Ushering in a new sustainable era
EVACO GROUP "THE FIRST REAL ESTATE DEVELOPER TO EMBARK ON THE ESG GRADING"
ESG stands for Environmental, Social, and Governance. It is a stakeholder approach to evaluating a company's sustainability and societal impact. Companies meeting ESG standards behave ethically in these three areas and can take advantage of a range of strategies, tactics, and solutions. Evaco Group is the first Mauritius property developer to undergo ESG scoring by an FSC-licensed external rating agency.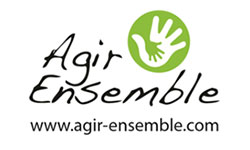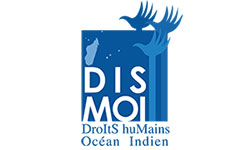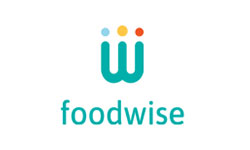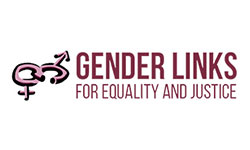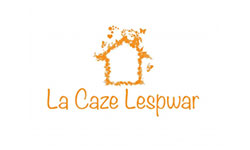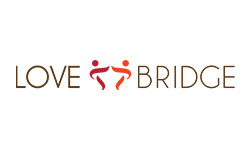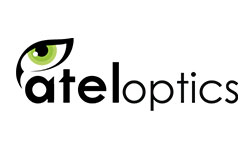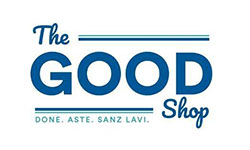 WHO IS
CAREEDGE RATINGS (AFRICA)?
CareEdge Ratings (CARE Ratings Ltd) began operations in April 1993 and has established itself as a leading rating agency in India for nearly three decades. It also owns a subsidiary in Mauritius CareEdge Ratings (Africa).
CareEdge Ratings has become the leading agency to cover many rating segments including manufacturing, infrastructure, financial sector like banks, non-financial services, and more.